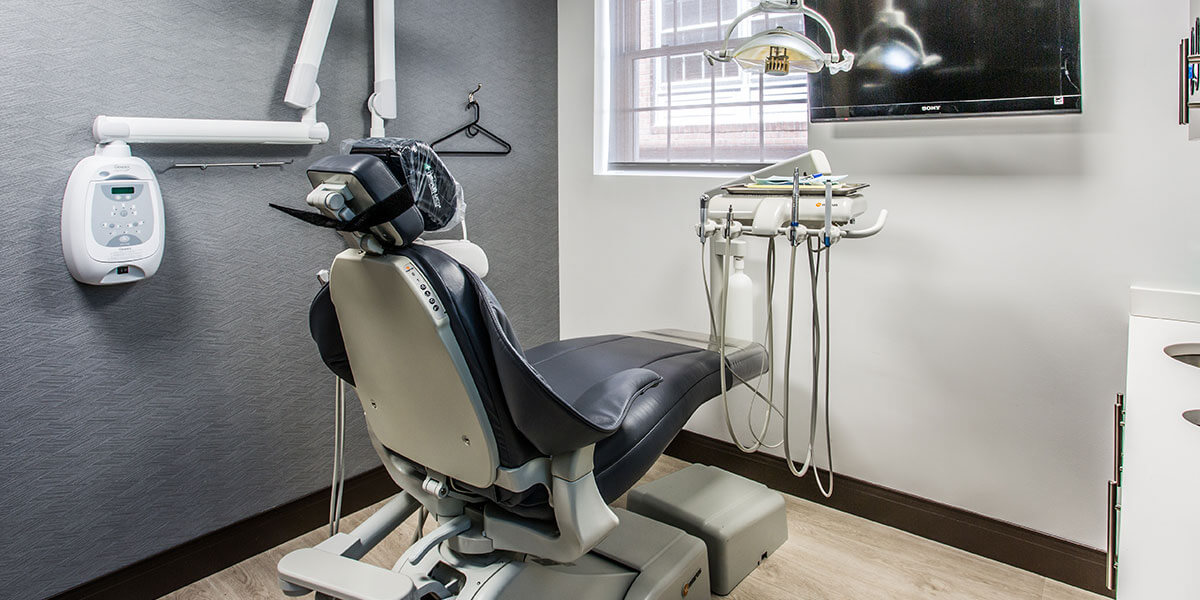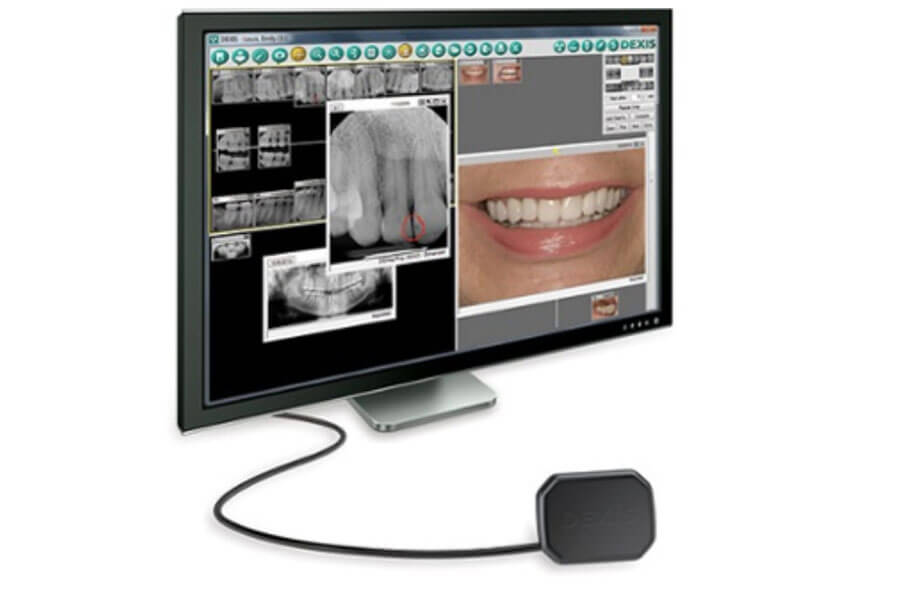 ---
DEXIS® Digital X-ray
---
Dr. Lavie uses digital x-ray sensor technology to help diagnose your dental concerns. These x-rays require 50% less radiation than conventional x-ray films. The images are instant, crystal-clear, and are very helpful in explaining to a patient their problem. They are also very easy to email and store digitally.
---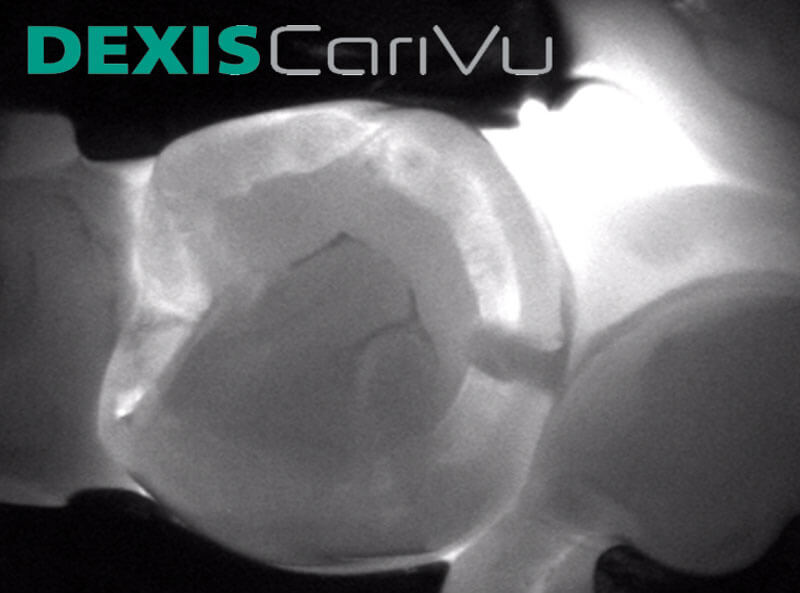 ---
CariVu® Transillumination Technology
---
This fantastic tool enables us to "look through" your teeth WITHOUT any x-rays or radiation. It contains two infra-red light sources that shine light through your tooth as a special camera takes a picture. This tool helps us to visualize precisely where the tooth decay is located in your tooth. It also helps to confirm the findings of the conventional 2D dental x-ray.
---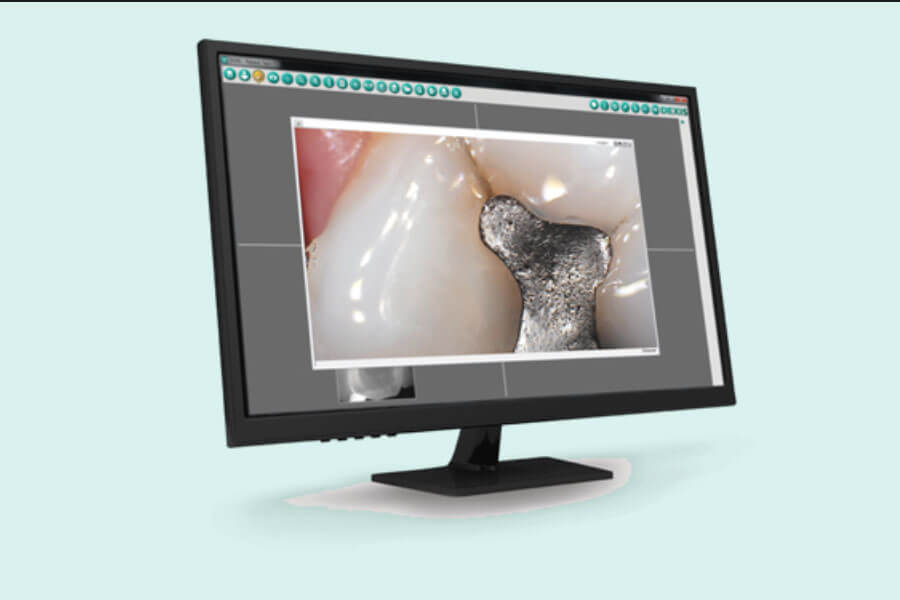 ---
DEXCam4® Intraoral Camera
---
Our intraoral camera is a fantastic tool to take photographs of individual teeth or problem areas in your mouth.
---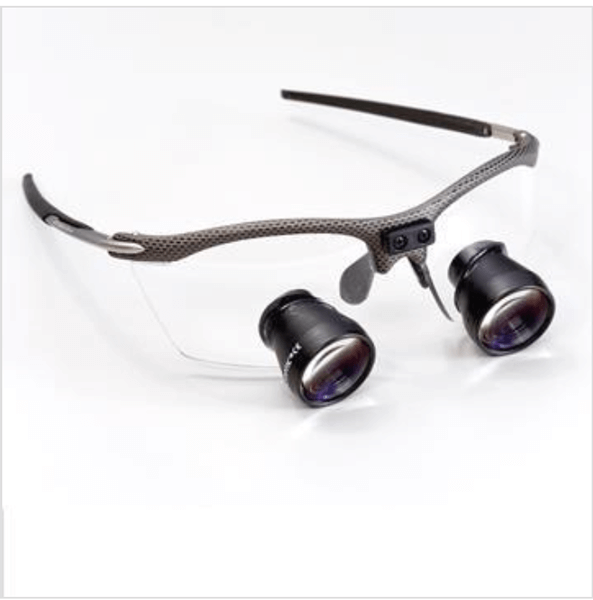 ---
Orascoptic® Magnification Loupes
---
The use of specialized magnification loupes allows the doctor to get a detailed look at the work they are doing during all phases of your treatment. The additional magnification and illumination provide doctors with the ability to work with great precision and to see the smallest details to more accurately diagnose and prescribe treatment.
---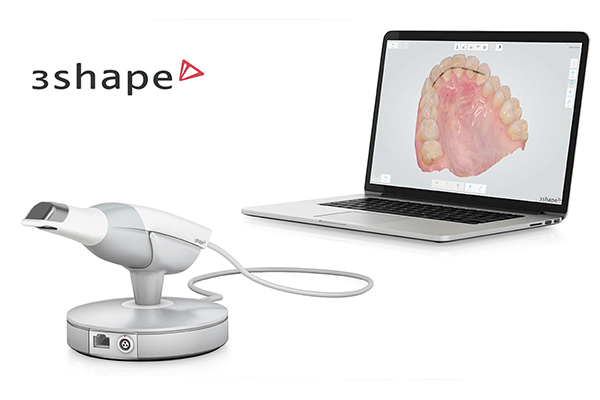 ---
TRIOS® 3shape Digital Scanner
---
TRIOS® 3Shape Digital Scanner is a unique technology that can take digital impressions and match tooth shades with more efficiency and efficacy. This technology offers high definition photos, which are sent with the digital impression, and optimized scans which facilitate determination of the margin line and improve placement accuracy.
---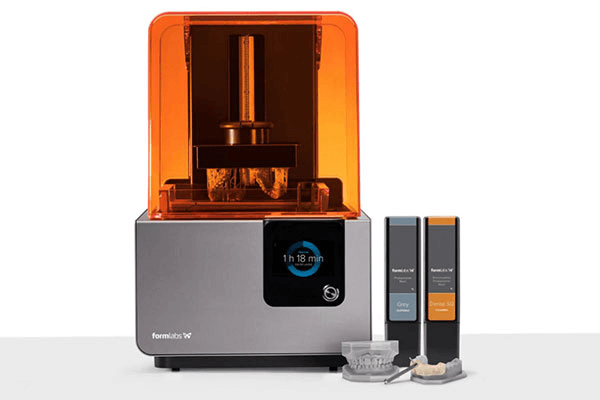 ---
Formlabs® 3D printer
---
The FormLabs® Form 2 is a 3D printer whose speed, precision, and compact footprint make it perfect for dental practices and labs. With the Form 2, our doctors can easily and reliably produce precise surgical guides, retainers, aligners. Using the 3D Printer, we can move very quickly from a digital model to a 3D print while having more control over the fabrication process, faster turnaround time, and lower costs.
---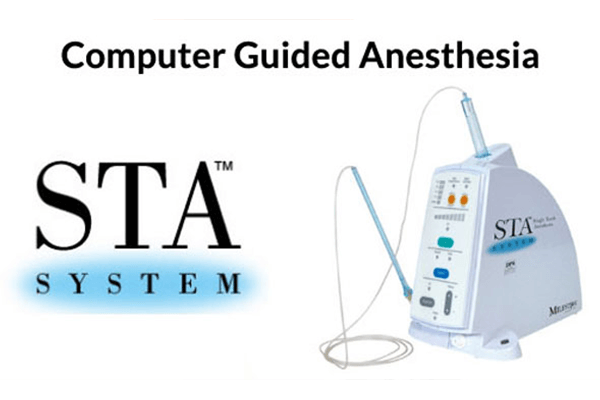 ---
STA Wand® Anesthesia Machine
---
The STA Wand® provides a painless, stress-free alternative to dental anesthesia via syringe. Delivering a computer-regulated flow of anesthetic, our doctors' anesthetic injections will be consistent, accurate, and far more painless. It also offers single tooth anesthesia, directing the flow toward the treated tooth and eliminating widespread numbness.
---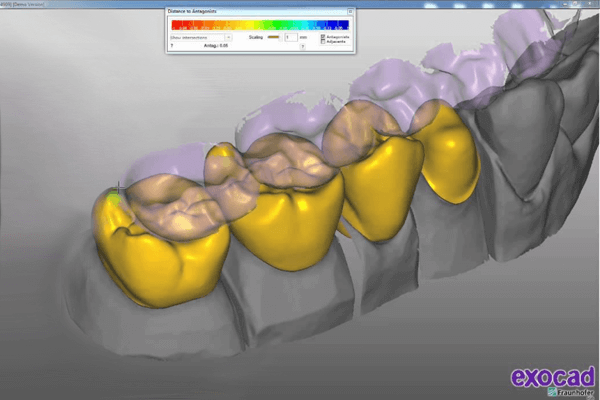 ---
Exocad® Software
---
Using Exocad® software, along with specialized training, we are able to offer complete software solution for digital dentistry for our patients.
Using a virtual 3-D model or a physical model, implant placements and the following restorative work can be simulated to create the ideal patient treatment plan.  These virtual plans allow the doctor to take multiple aspects of implant placement and restoration into consideration, resulting in optimal aesthetics, function and longevity for the patient's final restoration.  Working with a 3-D model also allows the patient to better understand the procedures and visualize the end result.
---