---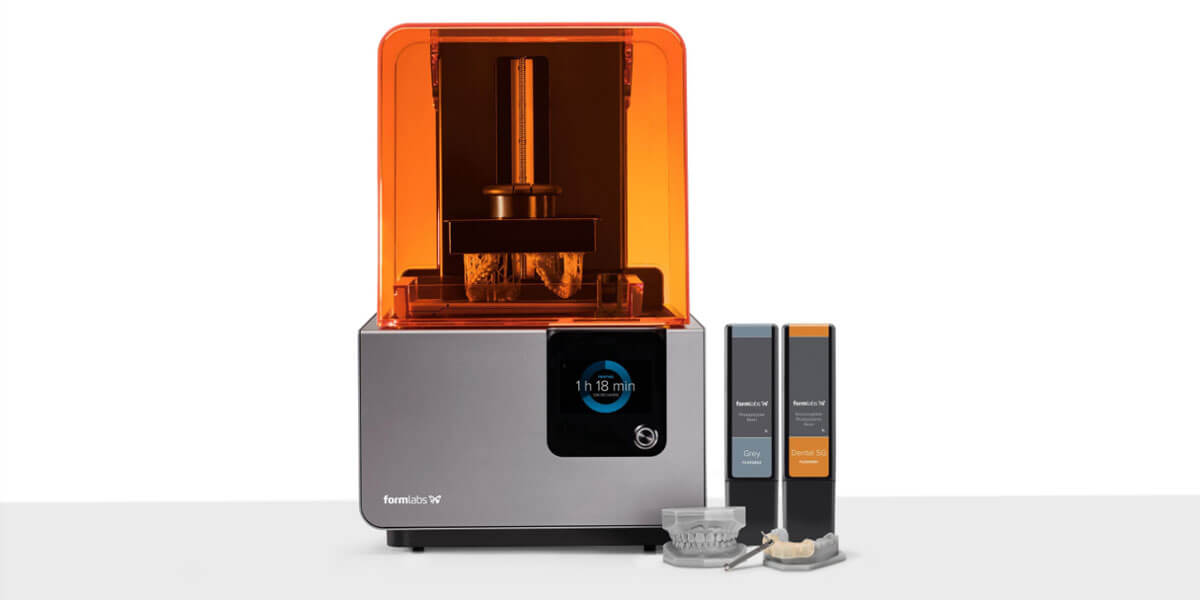 ---
FormLabs Form 2™ 3D Printer
---
Using the digital impression scans created by the TRIOS® 3Shape 3D Scanner, our office can create your custom restorations in our office using our FormLabs Form 2™ 3D Printer.
Providing expedient and personalized service using the most advanced technology available, the Form 2™ is an affordable, high precision dental 3D printer that provides in-house cost-effective dental restorations such as crowns, bridges, and implant-supported dentures. Its finely-calibrated optical system ensures precise prints using the highest quality resins for a variety of dental applications.
The Form 2™ enables you to print the highest accuracy models with stunning surface finish – significantly smoother and more detailed than other plastic 3D printing technologies.expedient and personalized service using the most advanced technology to create the most accurate and reliable customized restorations.
---
The use of the TRIOS® 3Shape scanner allows Dr. Lavie to create digital impressions of your teeth. You will enjoy the comfortable, impression-free experience and appreciate the benefits of a high-tech, chair side experience without the mess and gagging associated with traditional impressions. Using the TRIOS® 3Shape scanner allows us to be more efficient and can reduce the number of visits to the office, saving you time.
---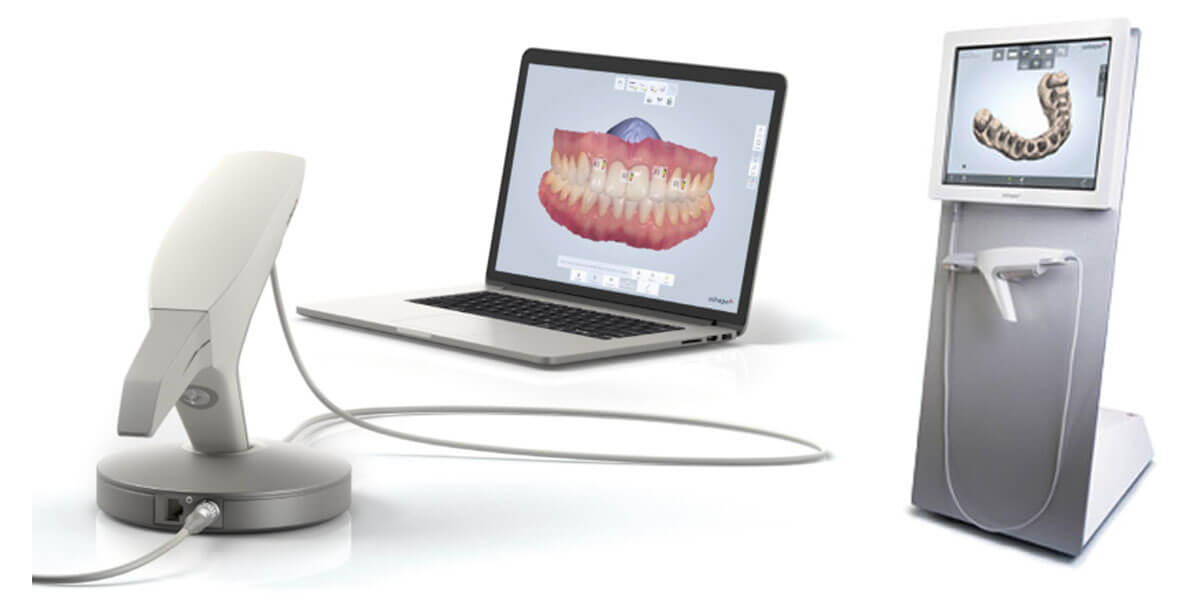 ---
Once the digital impressions have been made, CAD/CAM technology will be used to help the dental team fabricate precise shapes and sizes for dental restorations including inlays, onlays, crowns and bridges. Using the digital impressions, the exact dimensions of your tooth or teeth will be transmitted to specialized computer software that will create a virtual restoration of the tooth. This information is then transmitted to the milling machine where the replacement part is carved out of a solid block of ceramic or composite resin. The restoration is adjusted in the patient's mouth and cemented or bonded in place.
---