Our office is proud of our disinfection and sterilization procedures, which have always met or exceeded CDC/OSHA guidelines.   In these unprecedented times, maintaining a safe facility for both patients and staff is more important than ever.  In addition to social distancing, aerosol reduction has become an important factor in minimizing the spread of airborne illnesses, such as coronavirus.  In order to ensure your safety, Dr. Lavie has gone above and beyond all recommended protocol from OSHA and the CDC with the following office changes:
---
Procedural Changes
---
In order to reduce unnecessary contact with others, we will ask you to wait in your car and call us when you arrive.  This way, we can bring you in immediately without any waiting.  Your temperature will also be taken with a no-touch thermometer, allowing us to better screen your health status.  We will continue to email you necessary forms and will encourage that you email them back to us, thereby eliminating the need for some back-and-forth paper handling.
---
---
Social Distancing & Hand Hygiene
---
We have worked to alter our office to maximize social distancing.  All of our faucets have been converted to "touch-free" fixtures, and hand sanitizing stations have been added to promote a safe environment.
---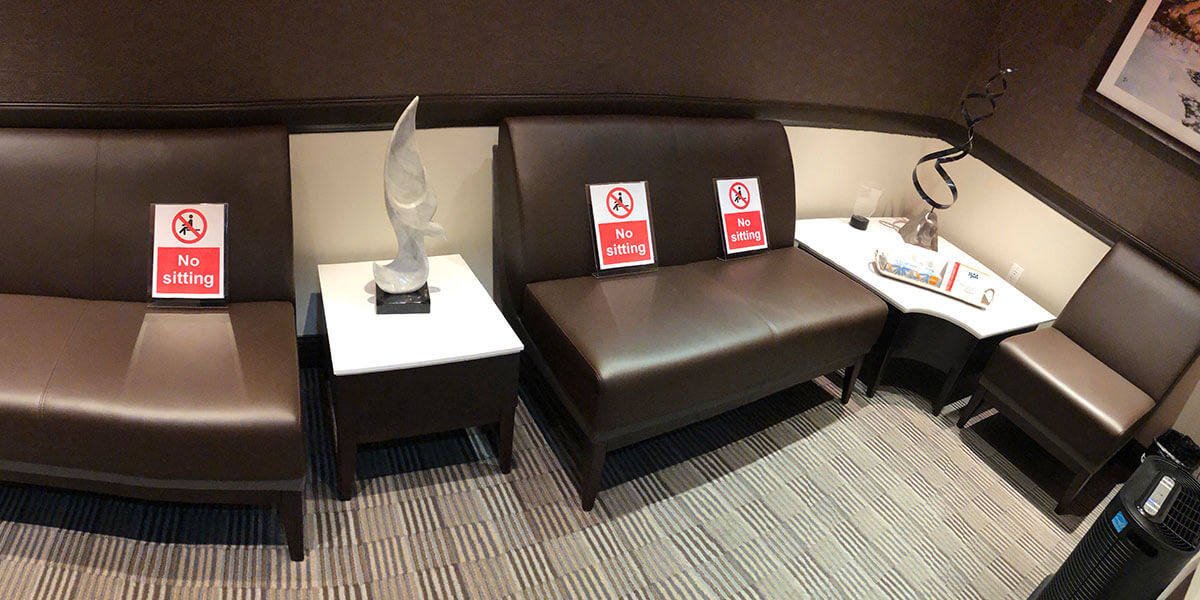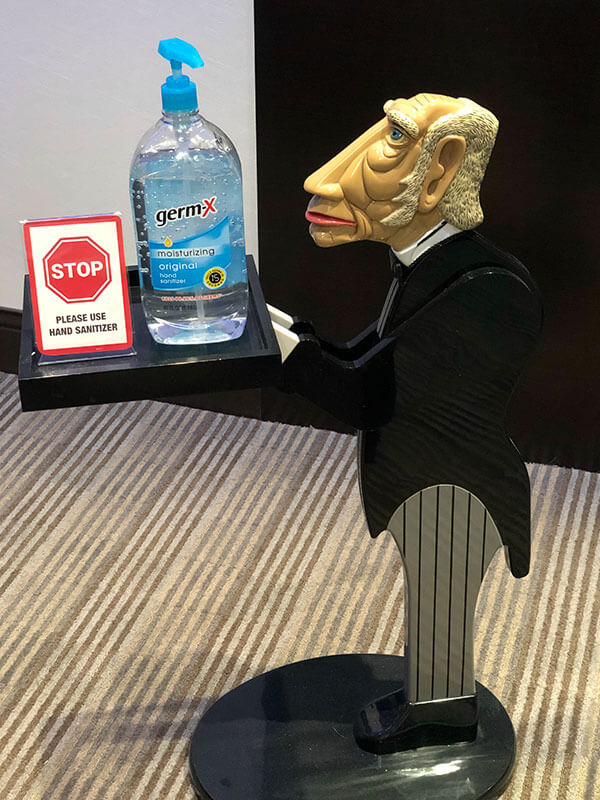 ---
Extraoral Aerosol Reduction Suction
---
Dr. Lavie has invested in advanced aerosol reduction equipment.  Anytime that aerosols are produced in the treatment room, Dr. Lavie or the hygienist will utilize our extraoral suction units.  These machines can pull in more aerosol droplets due to its high suction power than typical techniques.  The aerosol droplets are then moved through a HEPA filter, which is then disinfected with UVC+Plasma to kill any remaining germs and bacteria in the exhaust air.
These machines will make our treatment rooms far safer than CDC/OSHA requires.
---
---
In-Room Air Purification
---
In order to further reduce airborne pollutants, Dr. Lavie has added air purifiers in every treatment room as well as the common areas.  These air purifiers, by Medify Air, utilize H13 HEPA filtration.  They capture 99.9% of particles down to 0.1 microns.  No patients will be brought into the treatment rooms until the rooms have fully disinfected and air has been filtered.
These air filters will continue to make our treatment rooms as safe as possible for both patients and staff alike.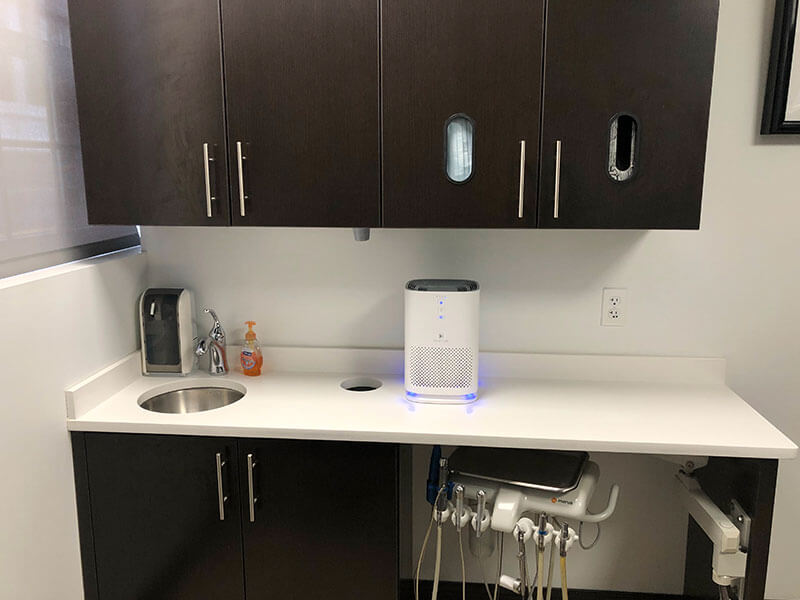 ---