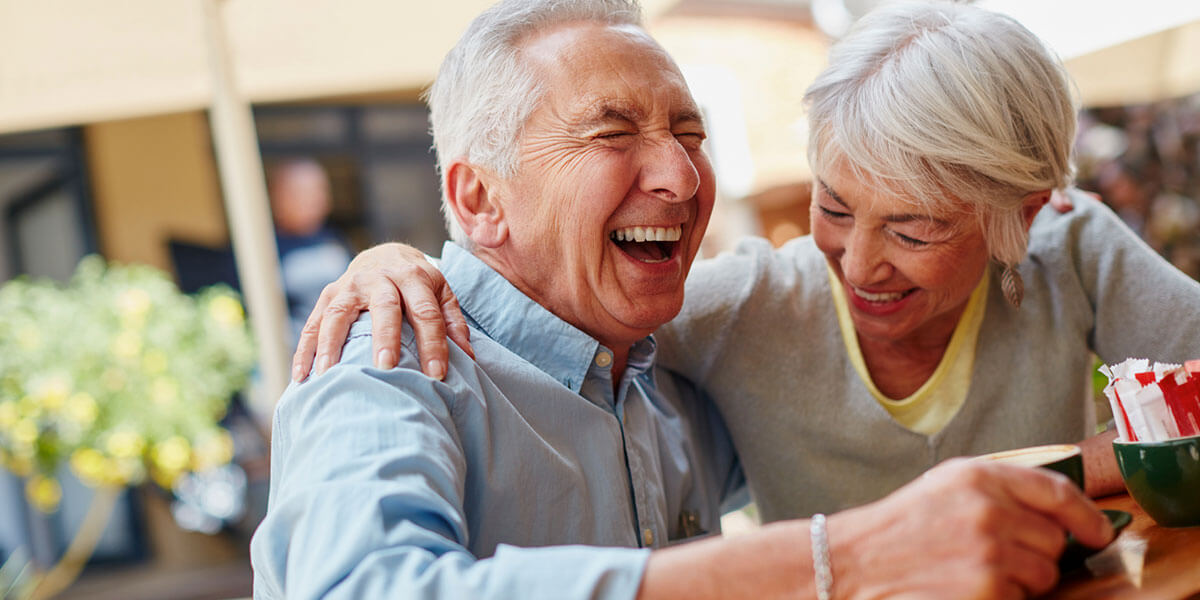 ---
Are your dentures loose, or ill-fitting?
Is it difficult to chew or speak with your dentures?
Are you experiencing frequent sore spots with your dentures?
Do your dentures look "too fake"?
Whether you are struggling with an existing set of dentures, or whether you are looking to find a dentist to make your first set of dentures, it is important to see a prosthodontist.  As a prosthodontist, Dr. Lavie is proud to have three additional years of specialty training in removable dentures.  This unique training allows for a full understanding of how to fabricate comfortable, well-fitting, well-functioning, and natural looking dentures.
3D Digital Dentures:
In addition to the conventional fabrication process, Dr. Lavie utilizes 3D scanning and printing technologies to make predictable and efficient dentures.  This allows patients to preview future dentures by being able to try on 3D printed prototypes of what they will receive.  By doing so, patients can feel comfort in knowing that there will be no surprises with their final dentures.  Utilizing the newest technologies, Dr. Lavie can make a backup set of dentures that is an exact replica of the approved dentures.
Implant Dentures:
One of the greatest advances in dentures has been the inclusion of dental implants into the equation.  Dental implants often can make up for the lack of supporting bone and gums. By utilizing dental implants, patients can go from dentures that are loose to dentures that snap in place and no longer move.  Dental implants can also help to convert an upper denture that covers the roof of the mouth to one that is U-shaped and frees the roof of the mouth.  Not only does this approach keep a denture from moving, but it also improves your ability to taste food.
If you are having a problem with your existing dentures or are interested in implant dentures, Dr. Lavie will thoroughly examine you and review all your treatment options.  He looks forward to exceeding your expectations.
---