Welcome to Chatham Prosthodontics
CHATHAM PROSTHODONTICS
---
Welcome to Chatham Prosthodontics! We look forward to having you as a patient and thank you for selecting us for your dental care. We focus on the needs of each patient to provide a comfortable patient experience in a relaxing and modern environment. If you haven't already scheduled your appointment, please give us a call today or click the button below.
Request an Appointment
COVID-19 SAFETY
---
Our office is proud of our disinfection and sterilization procedures, which have always met or exceeded CDC/OSHA guidelines. In these unprecedented times, maintaining a safe facility for both patients and staff is more important than ever. In addition to social distancing, aerosol reduction has become an important factor in minimizing the spread of airborne illnesses, such as coronavirus.
Click here to learn more about COVID-19 Safety
We specialize in implant placement. According to the American Academy of Oral and Maxillofacial Surgeons (AAOMS), dental implants have a success rate of 95% when placed by a dental specialist.
Although having a beautiful smile and the confidence that comes with that are important, there are also important health reasons to have dental implants. Whether replacing one tooth or several, implants are an important solution to restoring and maintaining dental health.
Click here to learn more about Dental Implants
---
DENTAL
IMPLANTS
---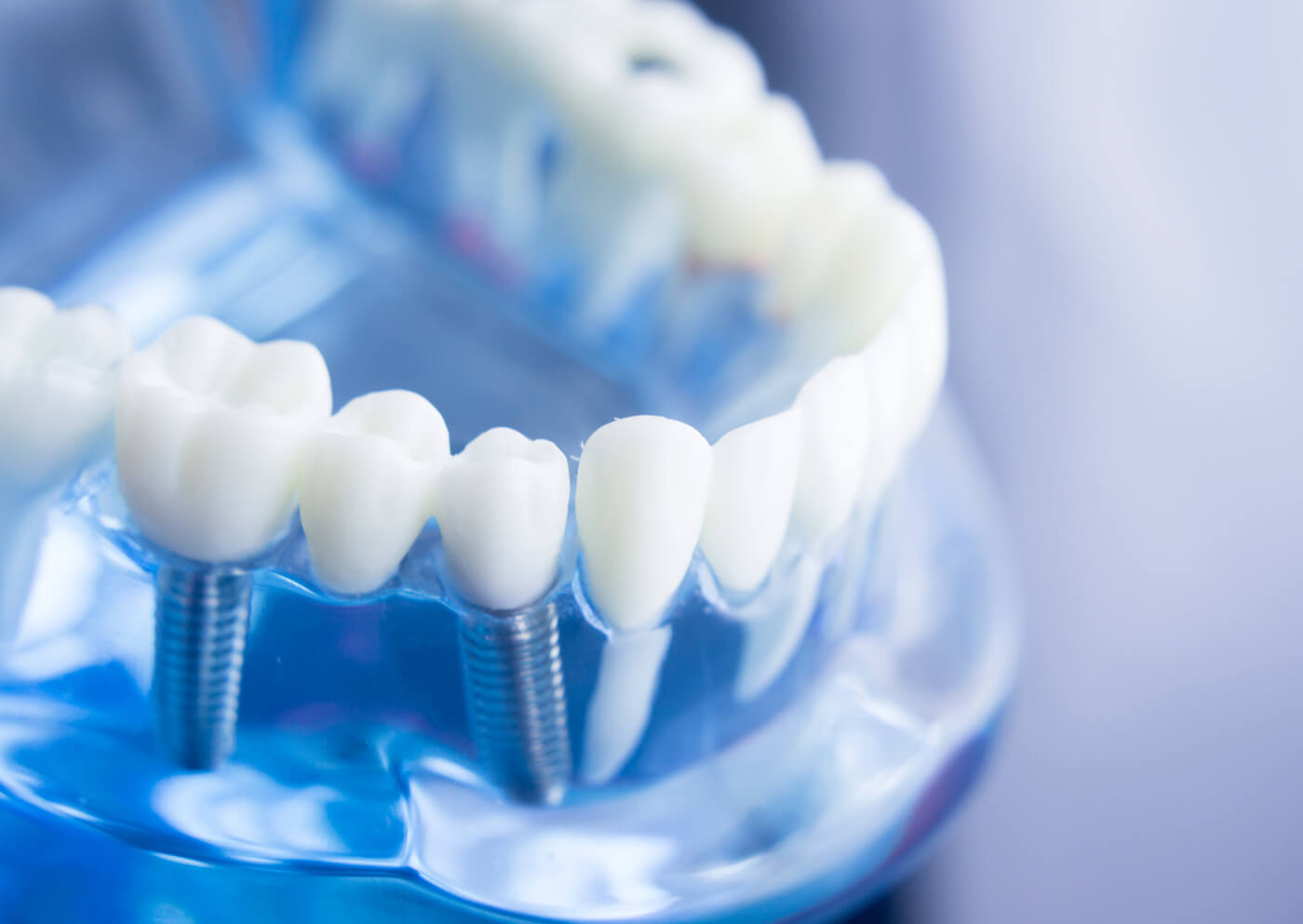 COMPLEX
DENTISTRY
---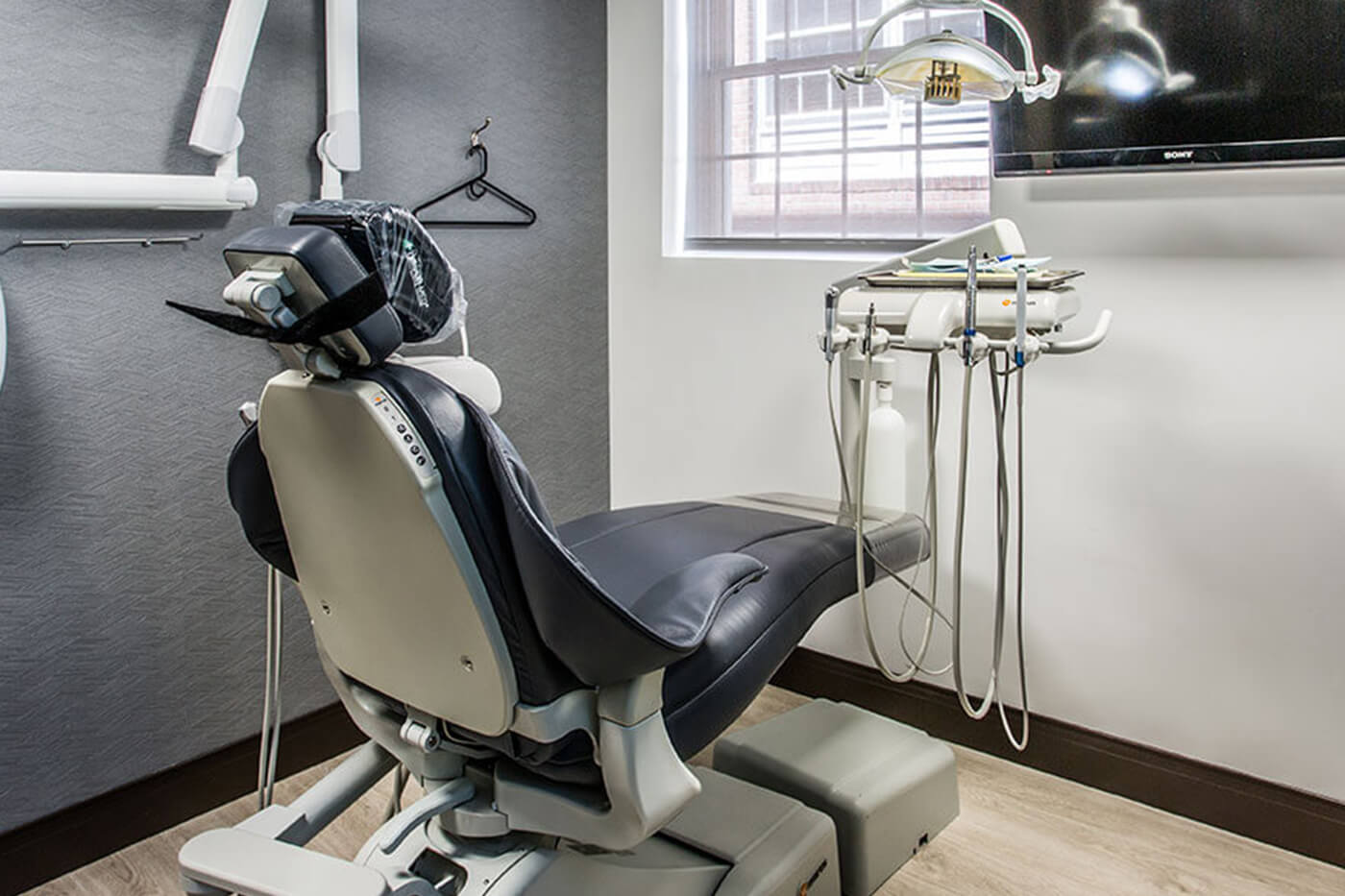 It can be overwhelming when you are told that you have a complex dental problem, and/or you are going to lose some teeth. Whether due to gum disease, failed root canals, tooth decay, or mechanical destruction, dental problems can become quite complex.
Click here to learn more about Complex Dentistry
The use of the TRIOS® 3Shape scanner allows Dr. Lavie to create digital impressions of your teeth. You will enjoy the comfortable, impression-free experience and appreciate the benefits of a high-tech, chair side experience without the mess and gagging associated with traditional impressions. Using the TRIOS® 3Shape scanner allows us to be more efficient and can reduce the number of visits to the office, saving you time.
Click here to learn more about 3D Dentistry
3D
DENTISTRY
---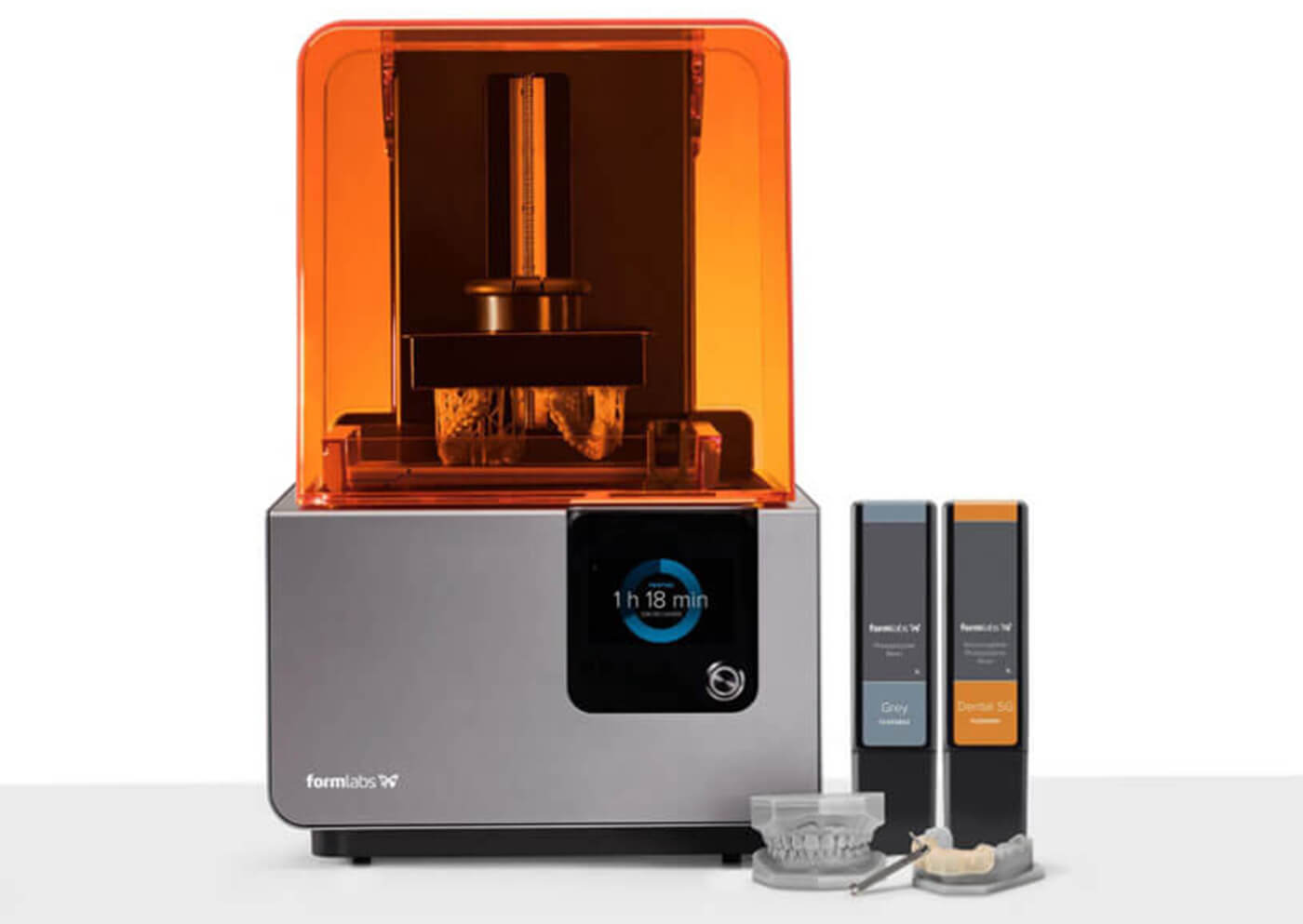 DR. MAURICIO LAVIE
---
Dr. Lavie graduated from Rutgers College with a B.S. in Psychology. As a Rutgers student, Mauricio was a Henry Rutgers Scholar and a member of the General Honors Program. His Henry Rutgers Scholars program research culminated in a graduate level research project and a subsequent publication in Brain Research.
Learn more about Dr. Lavie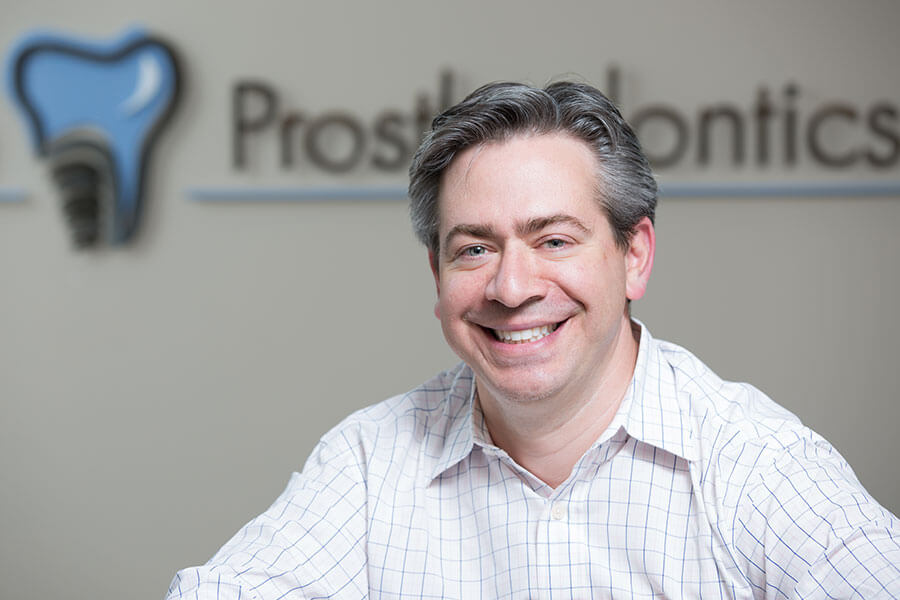 Dr. Lavie uses digital x-ray sensor technology to help diagnose your dental concerns. These x-rays require 50% less radiation than conventional x-ray films. The images are instant, crystal-clear, and are very helpful in explaining to a patient their problem. They are also very easy to email and store digitally.
Click here to learn more about Advanced Technology
---
ADVANCED
TECHONOLOGY
---
---
RELAXING
OFFICE
ENVIRONMENT
---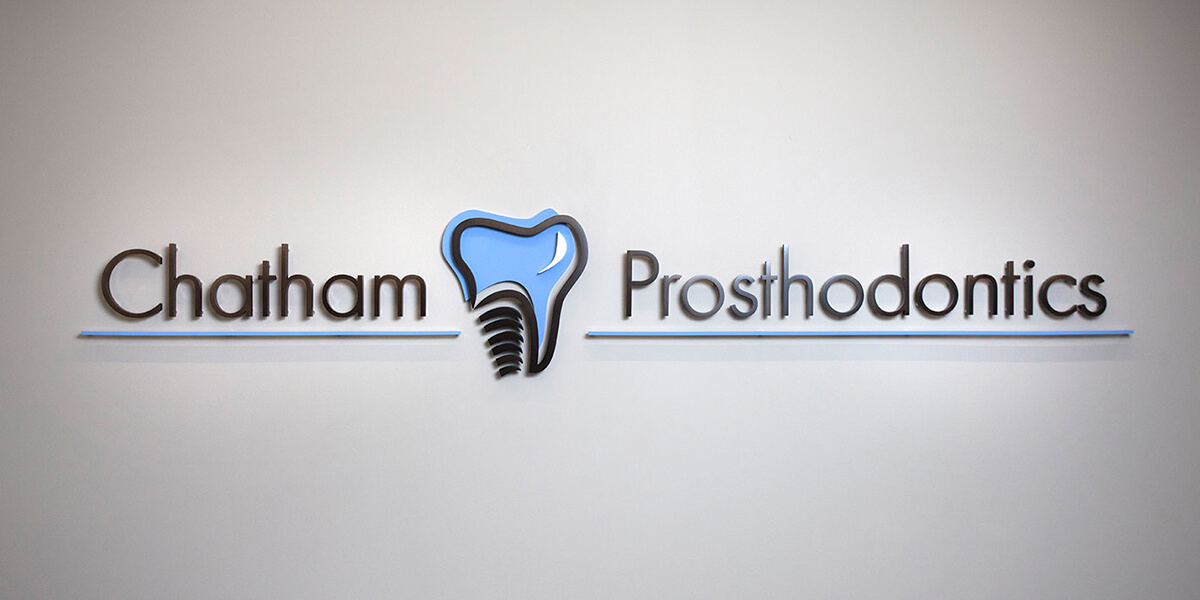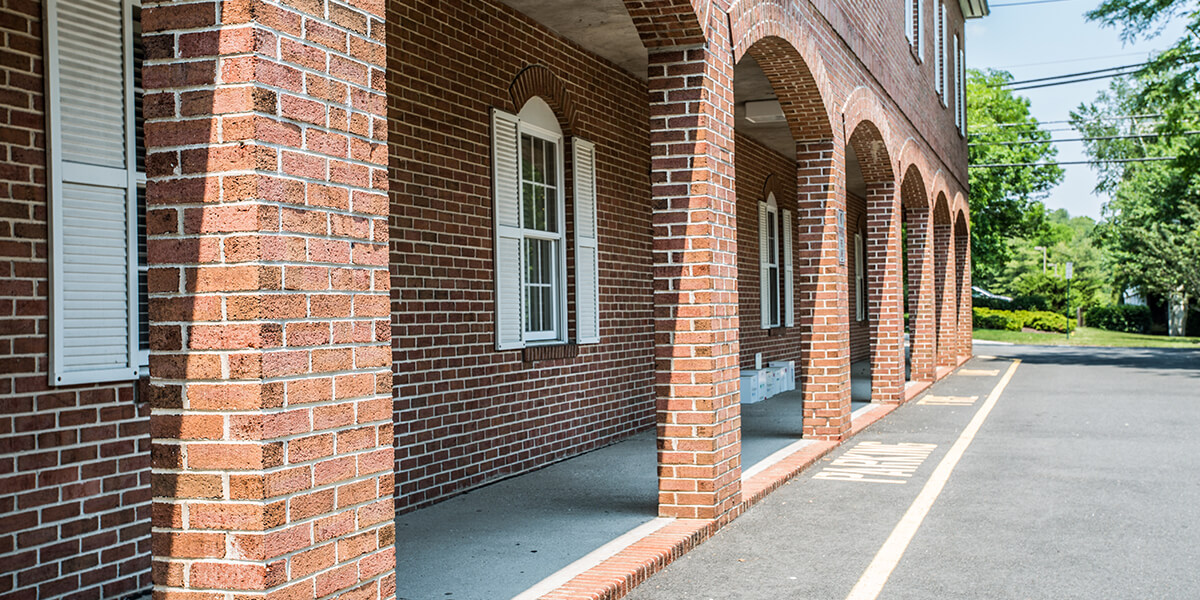 Prosthodontics, also known as Prosthetic Dentistry, is the dental specialty pertaining to the diagnosis, treatment planning, rehabilitation and maintenance of the oral function, comfort, appearance and oral health of dental patients. Prosthodontics is one of the nine recognized specialties of the American Dental Association.
Click here to learn more about Prosthodontics
---
EXPERIENCED
AND CARING
STAFF
---
Fill out form below to request an appointment.
Chatham Prosthodontics
ADDRESS
Chatham Prosthodontics
ADDRESS