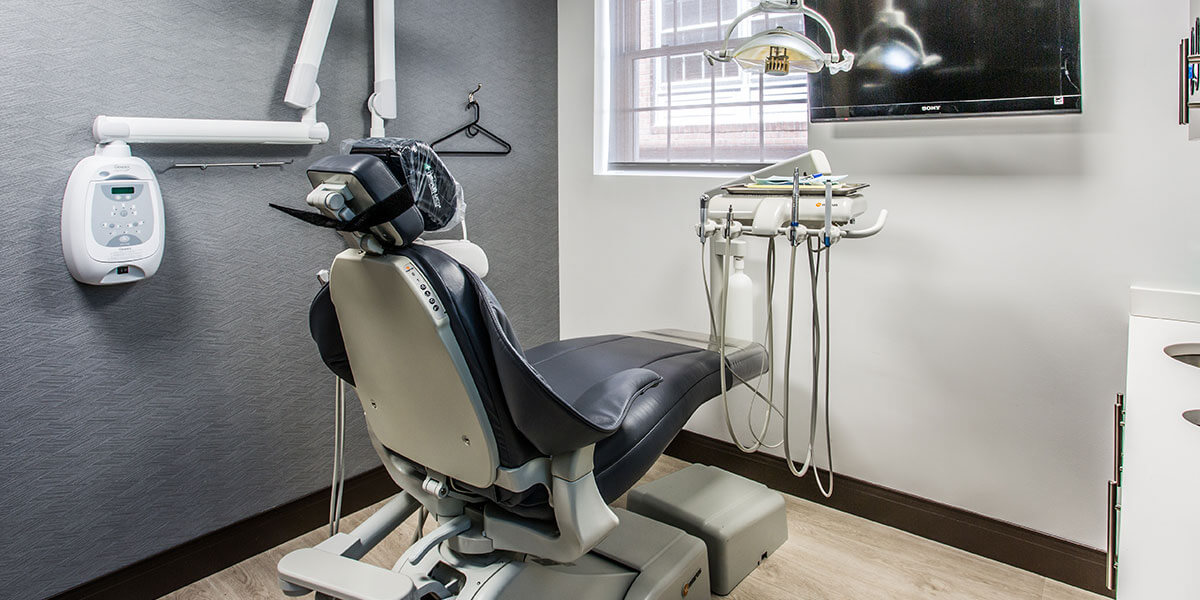 ---
It can be overwhelming when you are told that you have a complex dental problem, and/or you are going to lose some teeth. Whether due to gum disease, failed root canals, tooth decay, or mechanical destruction, dental problems can become quite complex.
Even more overwhelming can be the various treatment choices that may be presented to you. They may sound complex, painful, and expensive:
Should we re-do a failed root canal?
Should dental implants be placed?
Should I have bone grafting done?
Do I really need to wear a removable denture?
What does it mean that my bite has "collapsed?"
As a prosthodontist, Dr. Lavie is uniquely trained to manage these complex dental problems.
As the "architect" of your dental treatment, Dr. Lavie will work with you to develop a customized plan to rehabilitate your mouth that will meet your esthetic and functional expectations.
As the "project manager" of your dental treatment, Dr. Lavie will help coordinate treatment and communication with any and all dental and medical specialists that will help rehabilitate your mouth (Periodontists, Oral Surgeons, Endodontists, etc.).
Dr. Lavie utilizes new 3D technology that will help visualize your teeth and bite. This helps greatly in gaining a full understanding of your mouth.
You will feel confidence knowing that Dr. Lavie and his staff has your treatment under control.
---