WHAT IS A PROSTHODONTIST?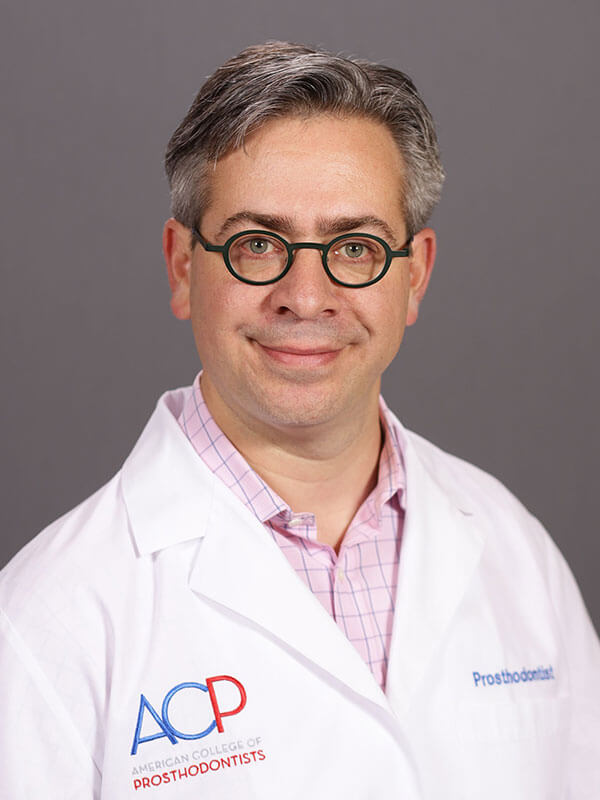 ---
Prosthodontics, also known as Prosthetic Dentistry, is one of nine recognized specialties of the American Dental Association.
Prosthodontists specialize in the restoration and maintenance of oral function by replacing missing and damaged teeth and other structures with crowns, bridges, partial dentures, dentures, and implants. Prosthodontists also provide a full range of cosmetic procedures to improve the appearance of your smile. These include porcelain veneers, cosmetic bonding, whitening of teeth, and closing of spaces between teeth.
Prosthodontists are also uniquely trained to mange congenitally missing teeth, traumatic oral injuries, bite-related problems, and full mouth reconstructions.
Dr. Lavie earned his both DMD degree and his Prosthodontics Specialty Certificate at UMDNJ- NJ Dental School (now Rutgers School of Dental Medicine). Dr. Lavie is proud to be back at Rutgers School of Dental Medicine one day a week, where he serves as Clinical Instructor in the Postgraduate Prosthodontics Department.